Meet Miss Smock! (New 4th Grade Teacher)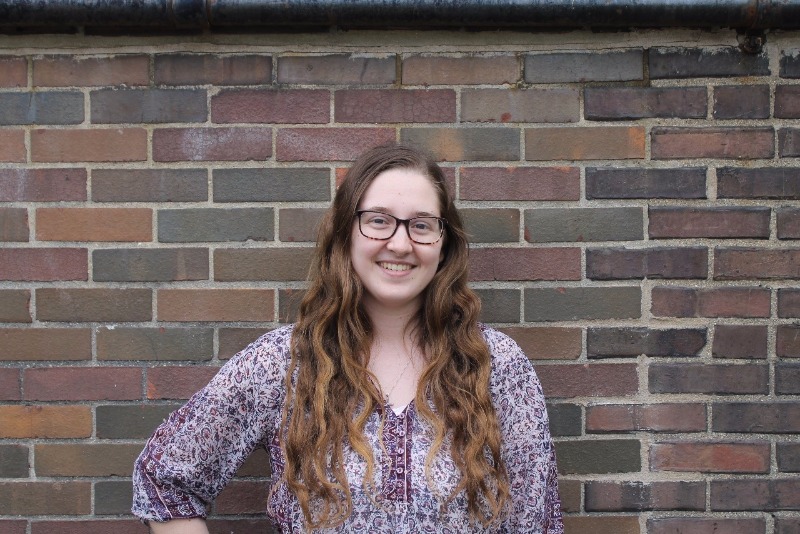 We are grateful for Mrs. Lamberson's initiative and interest in taking over our open position in Special Education. Mrs. Lamberson's transition to this position means we have been interviewing for a new 4th Grade Classroom Teacher. We are pleased to announce that Miss Cassie Smock will be our new 4th Grade Classroom Teacher. Please see Miss Smock's biography below!
From Miss Smock,
"My name is Miss Cassie Smock and I am incredibly excited to teach 4th grade at Rankin Elementary School! I graduated this past May from Olivet Nazarene University, where I studied Elementary Education. Prior to that, I attended Illinois Central College for two years. I have absolutely loved the teaching experiences I have gotten so far, and I get so much enjoyment from purposefully building relationships with my students. I look forward to bringing my enthusiasm for education and students to Rankin this year!
I grew up and live in Morton, IL with my family. My dad is a school administrator and my mom works at a bakery. My two younger siblings, Ryan and Kayla, are 20 and 19 and are studying engineering and education respectively. I have always enjoyed reading, writing, drawing, and being creative in my spare time. I love music, and I enjoy playing the piano, violin, and ukulele. I appreciate the "little things," in life.
I view teaching as an incredible opportunity to make an impact in the lives of children, and I am incredibly excited to challenge and inspire the fourth grade students at Rankin this year. I adore the connections I'm able to make with students this age, and I count myself truly blessed for this chance to teach at Rankin Elementary!"
Welcome to Rankin Miss Smock!